January 16, 2011
So I thought I would do a Mid-West tribute. Since I grew up in the mid-west, then moved to Florida, then moved back to the mid-west, I have come to love the mid-west. I didn't necessarily know how much I loved it until now. I adore the people that live here and I really love living in the country, not that I actually "live in" the country, but I don't have to drive far to feel like I'm in the country. So here are just a couple of things I really like about the mid-west.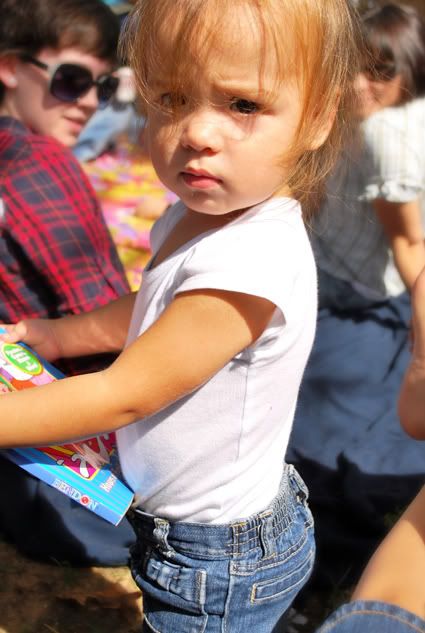 This little girl is Mya Rose. She belongs to one of my best friends, and if I didn't live in the mid-west I wouldn't get to see her. Plus, she has a new baby sister and I was able to be there when she was born - loved it! And lets not forget about how much I love her parents.
The weekend I got back into town, there was a Bluegrass Festival. See, in the mid-west they have Bluegrass Festivals, in tiny little towns...and goats. Are both of those things random together? Bluegrass and goats?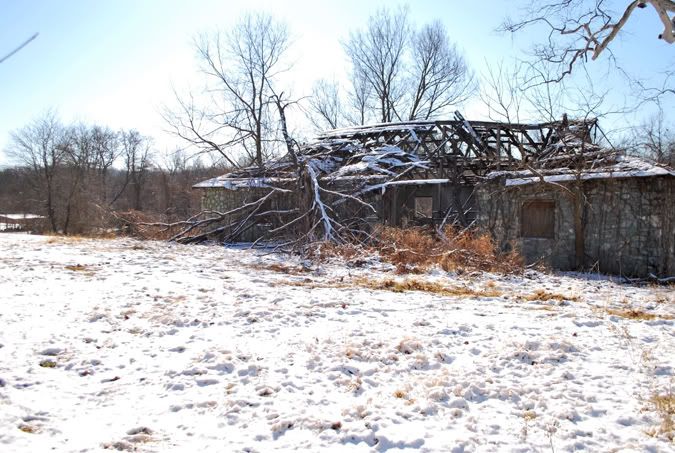 There is snow in the mid-west, need I say more! Oh, and sweet old barns out in the country like this one. Be still my heart.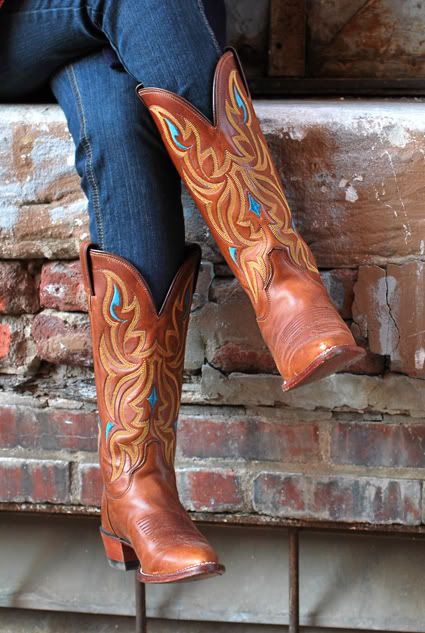 I'm not even sure words can express this picture. Cowgirl boots. Love.
Photo courtesy Caitlin Durbin, one of those people I adore.